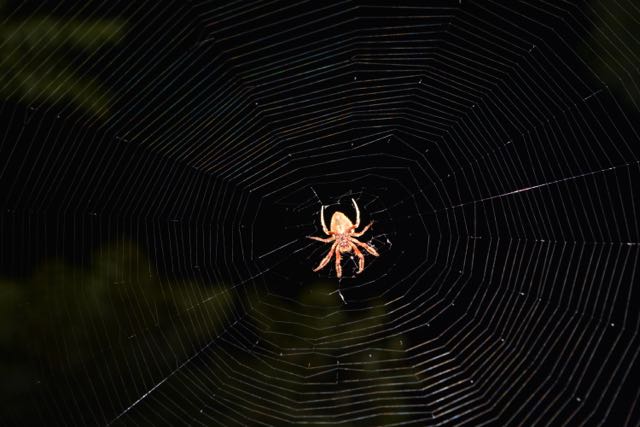 ---
Little literature provides an opportunity for writers, poets and anyone interested in playing with words to participate in Micro Galleries – being held in the Nowra CBD from 8-24 May.
Micro Galleries reclaims disused and forgotten spaces and reactivates them as tiny galleries that are free and accessible to the local community. Bringing together international and local artists, it features work that challenges ingrained ideas, blurs the line between street art and finer art, and aims to help change the way we see the world, our environment and our community – even for a micro moment. See http://microgalleries.org for more information.
Little literature is about participation, collaboration and fun. It aims to give people something to smile about, something to think about. It is supported by Nowra LibraryLittle literature uses the techniques of:
Ekphrasis – poetry or prose that interprets art
Locative literature – local narratives of people and/ or place
Three workshops are being held in Nowra to explore Ekphrasis, Locative Literature and the Nowra CBD. The next workshops, from 5-7pm, will be on Wednesday 8 April and Thursday 23 April.
This culminates in a tour during the live Micro Galleries weekend of 8-10 May when we will use these skills to create and install some Little Literature. Participants in the first workshop said it was fun, and they are looking forward to the live weekend.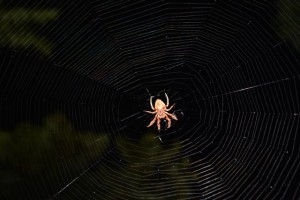 ---
---