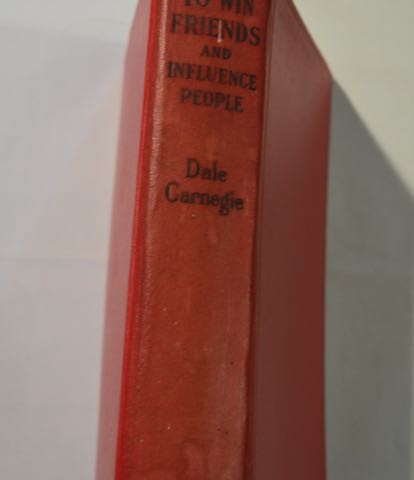 ---
It's often said that failing to learn the lessons of history condemns us to repeat them. And so it may be with Shoalhaven City Council.
The Register (March 18) reported claims by councillors Findley and Guile of bullying and intimidation by members of Team Gash. These claims were immediately repudiated by mayor Gash and more recently (March 23) by councillor Tribe.
Following the initial claims of bad behaviour within council meetings the Register (March 19) reported on claims by some staff of their workplace being "toxic, unpleasant … and a haven for bullying and intimidation." Comments have been made about the numbers of staff leaving council and the difficulty in filling some positions.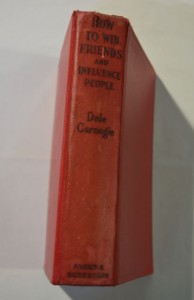 On March 23 the Register also reported council had been awarded the Golden Turd Award from the Development and Environmental Professionals' Association for having the worst human resource in local government. The association's website http://www.depa.net.au/ provides plenty of detail behind the award.
And it's from this dubious award that the lessons of history become important.
Back in 2008 council received a report of a survey completed by 600 staff. For some time levels of dissatisfaction had been very high among council's professional staff with the situation described as internal bleed­ing. Some staff members had been concerned about political pressure from various councillors, and the lack of support from senior staff.
The 2008 survey was designed to identify how staff perceived the current situation of their employment against council's values. Many results were good but the response to the proposition that "staff and councillors work together in a respectful and co-operative manner" highlighted the extent of the problem of political pressure.
Only 32 per cent answered "agree" or "strongly agree" to this statement, while 31 per cent answered "disagree" or "strongly disagree." The rest answered "undecided" or "not applicable," probably because their work did not bring them into contact with councillors.
However those results are over the whole council. Discontent was much higher in the two planning groups, where 50 and 75 per cent of staff answered "disagree" or "strongly disagree" to the proposition.
The report indicated this might be related to various planning and envi­ronmental decisions along with the conduct of councillors in meetings, briefings and in the media. The report added: "There is evi­dence that 'councillors' have had varying degrees of influence on staff leaving the organisation" and there were risks to the "ability to retain and recruit staff and keep staff motivated and highly productive."
If the situation didn't improve an accelerated exodus of staff from the organisation" was likely, according to the report's author, GM Russ Pigg.
At that time elected councillors reportedly responded by attacking the results of the survey, saying it was just sour grapes from a few under-performing staff.
Lessons of history. Golden Turds.
 *
[ The staff survey was reported in a Better Practice Review conducted by the Department of Local Government in 2008. Interesting reading throughout, but pages 72-74 are directly relevant. ]
This is my letter plus comments
*
 ipsum eget
As I'm sure everyone knows, this is Latin for update. After this flurry of recent posts my aim is to stay ipsum eget with regular posts. Could be a KPI.
---
---