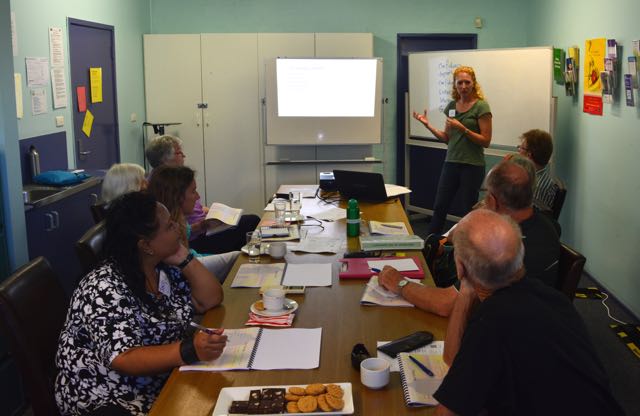 ---
A local community services organisation, Bay and Basin Community Resources, is running a youth mentoring program over a few months. The focus of the program is on leadership development. I'm sitting in on many of the sessions and while the focus is on youth I'm finding the impact on the adult mentors quite fascinating. It's an important and challenging
role and they have much to learn.
The Australian Youth Mentoring Network http://www.youthmentoring.org.au identifies five types of mentoring programs:
Social and emotional wellbeing
Individual talents and leadership
Identity, culture and faith
Youth justice and crime prevention
Education, training and employment
This program is of the second type and I'll be writing about this over the next couple of months.
---
---